Make your dream wedding come true!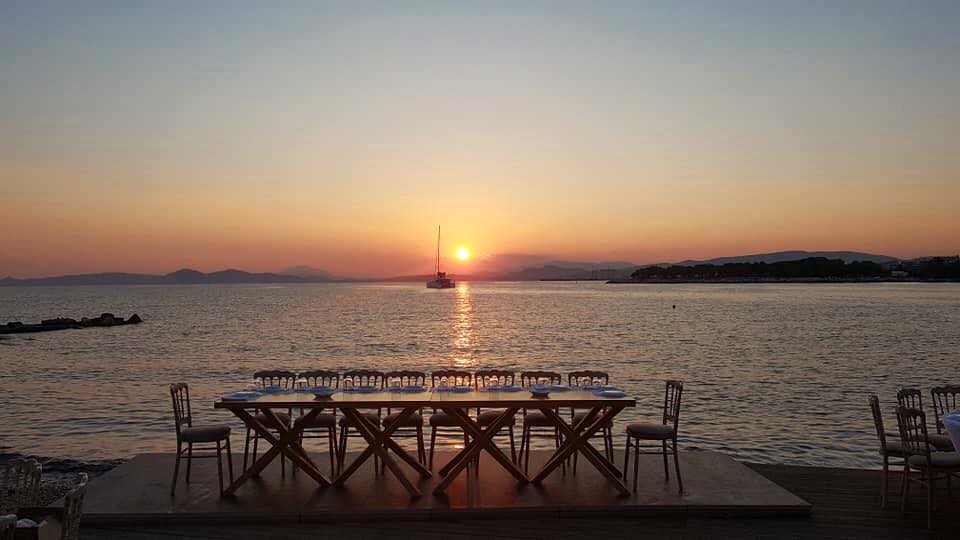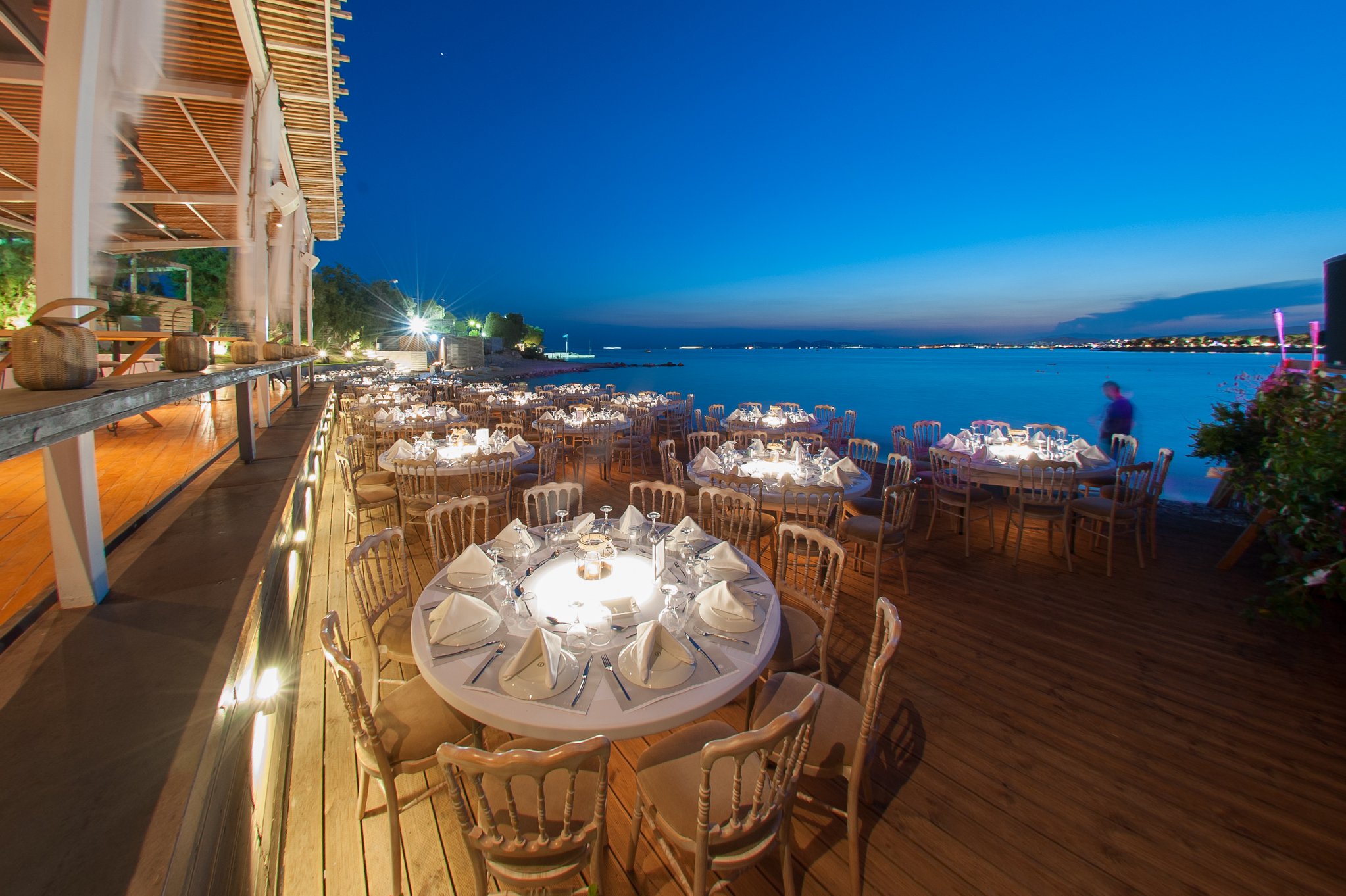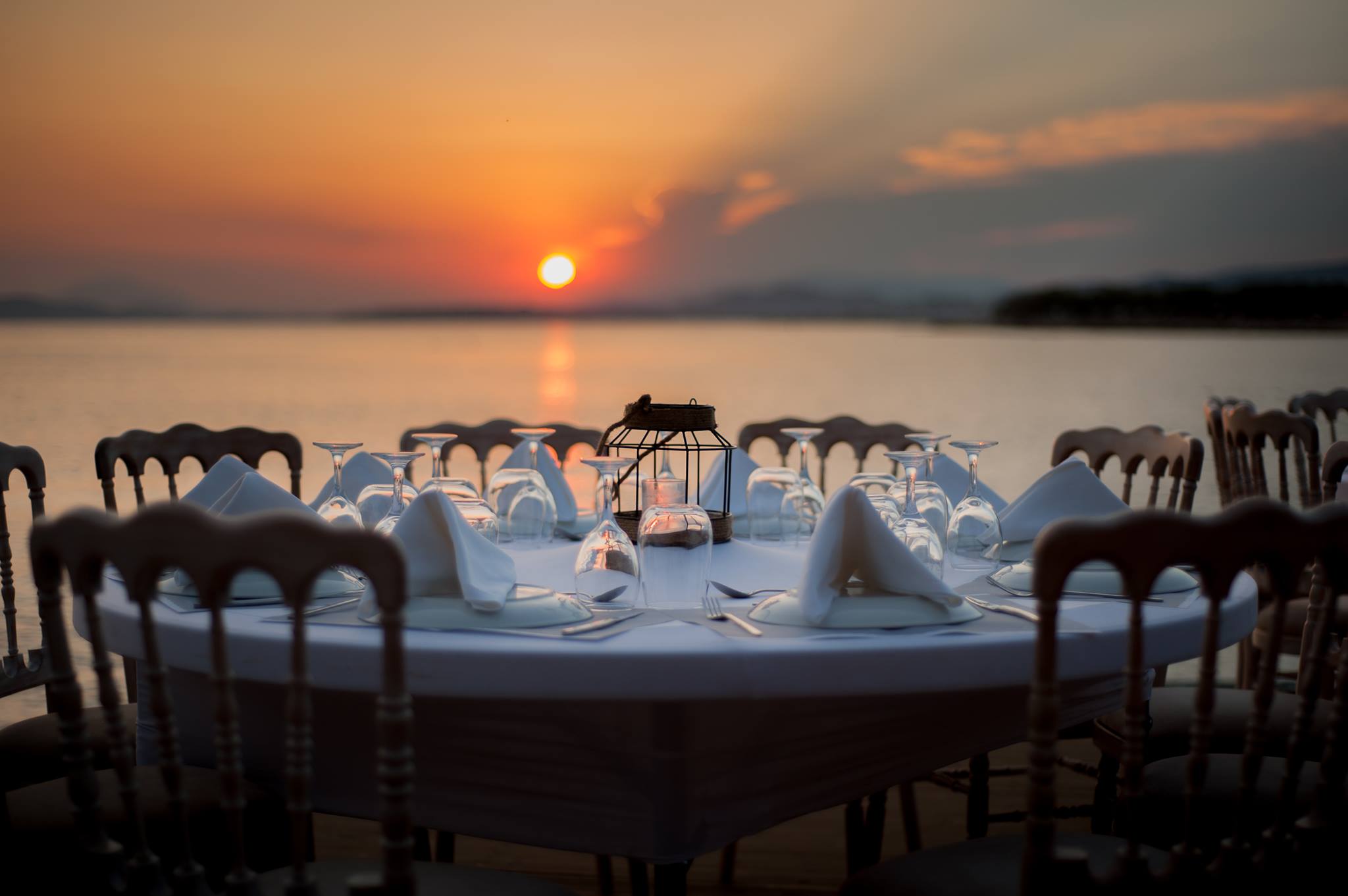 Events by the sea
We live in a beautiful place, surrounded by the sea … the blue is in our heart.
With that in mind, for the most beautiful moment of your life – your wedding, we created Rubirosa Events in the southern suburbs of Athens.
A unique space, available all year long, that exudes a sea breeze and gives the look of an open horizon and a sense of freedom.
Design your wedding party (or the mystery if you desire), on the sandy beach under the sound of the waves, making a spectacular entrance, bride and groom, by boat or walking by the beach.
Party with your chosen guests and enjoy yourself in an unforgettable beach party, in the ultimate summer setting!
Our venue guarantees that you will find exactly what you are looking for and enjoy our unique service in an idyllic seaside!